Plymouth's fastest growing estate agent
As an independent estate & letting agency based in Mutley Plain, Plymouth we focus on delivering results.
We love meeting face to face, and everyone is welcome to visit our office at No 99.
We invest more time in ensuring each property is presented at its best by employing the most effective modern techniques that include professional photography, video tours, drone footage and home staging.
A great looking listing needs big exposure, so we have built our reach to industry leading levels including all major property portals, a huge social media following & our own youtube channel.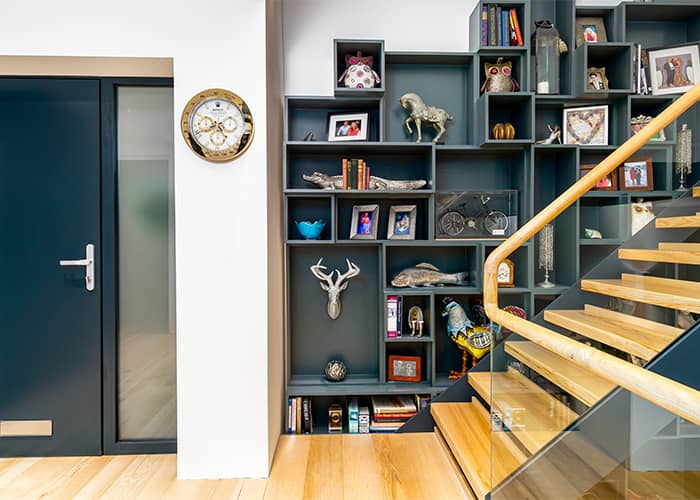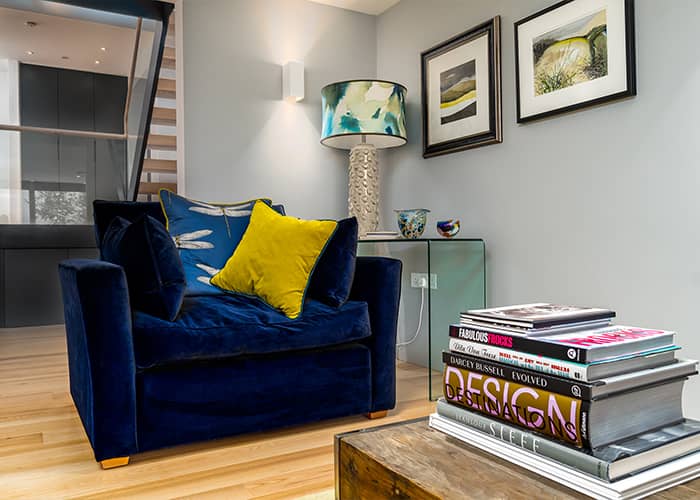 Whether you're a first-time buyer looking to put down roots or an existing homeowner on the move, there's plenty to think about when purchasing a property for sale in Plymouth. 
We're always ready to help if you need any advice or support when buying a home or new investment. Every property, situation and customer is unique which is why we always tailor our advice.
We think differently, and innovate where ever we can to make the entire process better for everyone. For instance, take a look at PRIORITY PACK – a service that can speed up your sale and exclusively available with us.
Mighty marketing power,
both locally & nationally
Choosing a home is an emotional process where aspiration and necessity meet
With just 1.7 seconds to be noticed on portals such as Rightmove, Zoopla, OnTheMarket, Boomin and Prime Location, our marketing grabs attention, and takes you on a journey through the features and benefits of each listing.
Ultimately our aim to is to connect as many buyers and sellers as possible, increasing the chances of finding everyone their dream home.


move home up to 8 weeks faster with
In Plymouth it currently takes on average 16 weeks from sale agreed to key release.  That's nearly 4 months of nail-biting uncertainty and stress.
We have dared to dream of a world with quicker sales – and now there is an answer..
In teaming up with other fresh thinking industry pioneers, we have made it possible to reduce wait times yet ensure buyers enjoy the confidence of fully independent searches, without committing to search costs until they are ready to review.
A service that benefits all parties and is available exclusively through DC Lane
Helen and Dan are the founding partners of DC Lane and share an unwavering desire to make estate agency better by bringing together their unique mix of talent and vision. 
Together, these ingredients blend to deliver a result that is more than the sum of its parts. We think our testimonials are the best evidence that the DC Lane approach is worth its weight in gold.
Letting your property
with DC Lane
Our growth has been phenomenal, having celebrated 1st place for lettings in Plymouth within our first 18 months. Today we remain a market leader and have become well known as the top agent in town.
Our team have a combined 50 years of lettings experience and our success is down to this depth of knowledge, speed of action and dedicated customer service.