providing unrivalled property management service
Not all agents are equal. Our commitment to providing unrivalled service keeps us ahead of the rest.
The Property management department is headed up by Dan along with our highly experienced handpicked team. We think of ourselves as asset managers and being Landlords ourselves, we'll treat your property as we would our own.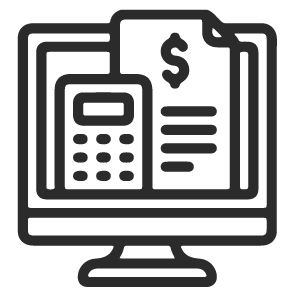 Using DC Lane can improve investment returns by making the tight decisions. We regularly review rents to ensure balance between tenant loyalty and monthly income, while actively managing outward costs. For instance, we don't call out contractors without assessing alternative options and keep accurate records to ensure Landlords only pay for items required by law.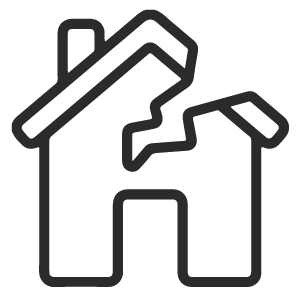 Our retained contractors are fully insured and share our passion for excellent service. Larger works are quoted first and all instructions checked and signed off before approving the spend.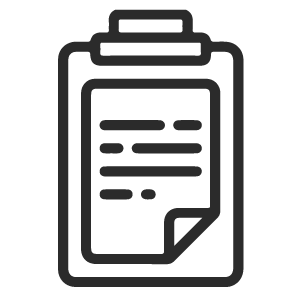 Carried out by the team twice yearly and recorded by an image led report that is aimed at identifying any concerns that could escalate if left unattended.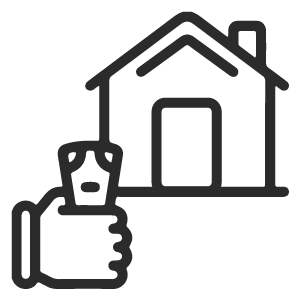 All rent is paid within 48 hours of receipt with transactions recorded by our accounting software. Statements and copy invoices are auto-sent when payment is made.  We provide annual reports for tax and forecasting needs.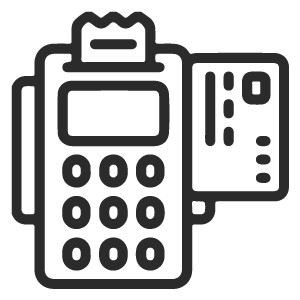 While it is accepted that from time to time a change in circumstance can be challenging for tenants, our formal process quickly identifies late payments and is effective in minimising arrears. Should things become more serious we work with both an arrears resolution firm and specialist lawyers to attain the best outcome.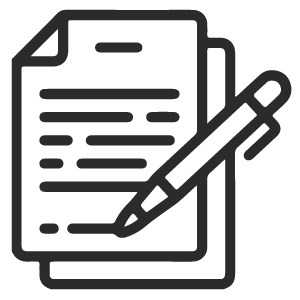 Inventory, checkout and remedial works
While professional documentation at checkin and move out are a small initial outlay they they are critical to protecting property by both encouraging respectful use and providing evidence for deposit disputes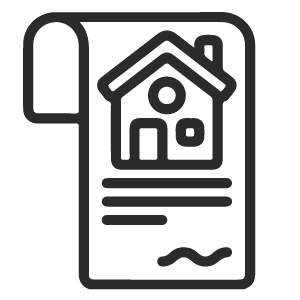 For convenient and easy access, our portal shares records of the tenancy particulars, completed and ongoing maintenance jobs and detailed accounts documents helping you with your property management.
How much is my house worth?
Get your free sales or lettings valuation today